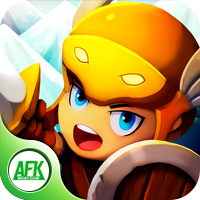 Knight Story H5
Language:
Graphics: 2D
Gift: Card
Game overview
Knight Story H5 belongs to the genre of role-playing games that combine the collection of champion cards.
Join the game, you will play the role of a young knight on his way to recruit more teammates and soldiers to build up a force of good will to chase away all bad guys, stretch out his hand to help the weak.
The highlight of the game is the artful 2D paper-style graphics.
Through that, the game brings fresh colors, clear shapes with many spectacular sound and light effects when the player's team is in battle.
So through sweeping the gate, killing the boss, players will collect a lot of materials and precious pieces from which to constantly strengthen their multiplayer battle.
The product also integrates a number of idle features that allow players to conveniently hang up the device and reap many benefits even when leaving the game!
Game guide Knight Story H5
+ 

 On the computer use the left mouse 

 button to play.
+ 
 On the phone touch 

the screen and hold drag to play.
Note: Keep your initial account secure so you can play on the same data on any platform and on any device without having to start all over again!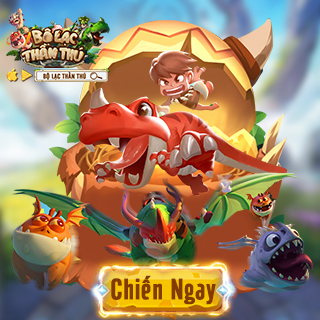 Comment